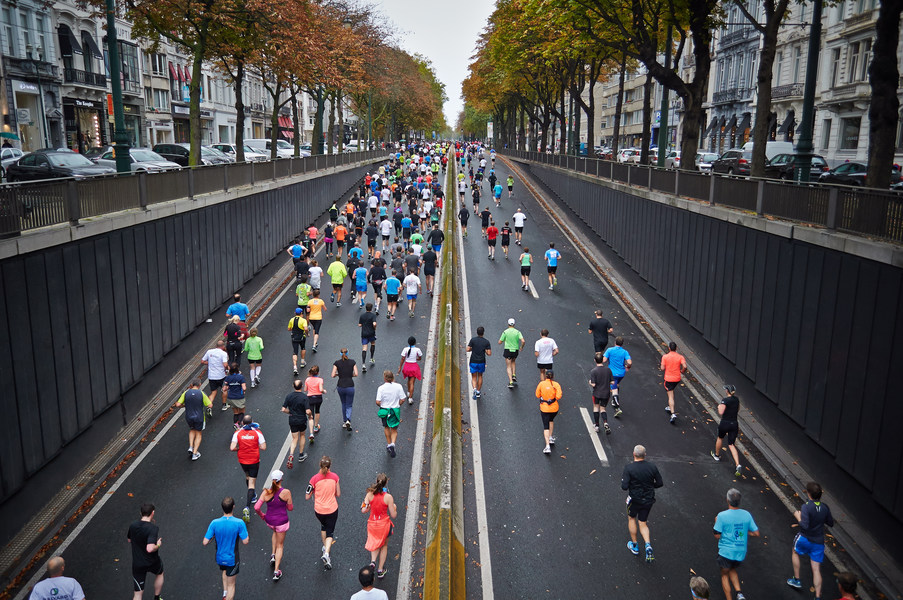 23% raised of $15,000.00 goal
2021 Run for the Cure 5K/Fun Run Fundraiser
Thank you for supporting U CAN-CER VIVE Foundation, where 100% of profits are donated to fund cancer research grants.
Organizations
Team LaFontaine UCANCERVIVE
About
Founded by siblings, Ryan and Kelley LaFontaine, it is the ongoing mission of the U CAN-CER VIVE Foundation to provide vital funding and support for local cancer research grants. Upon becoming an official nonprofit foundation in February 2016, U CAN-CER VIVE has raised over $1,000,000, providing funds for five research grants that are currently active in the State of Michigan. This passion toward the fight against cancer stems from the heart and soul of the LaFontaine's commitment to give back after experiencing the affliction of cancer firsthand.
$3,422.75
22% raised of $15,000.00 goal